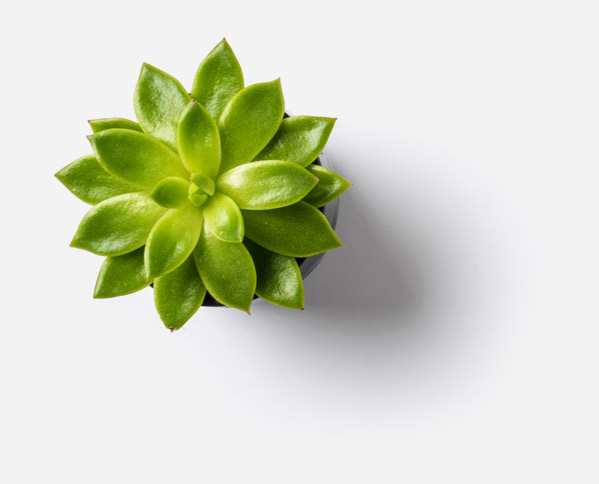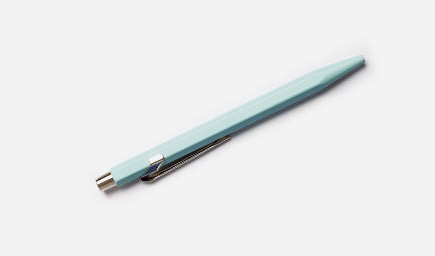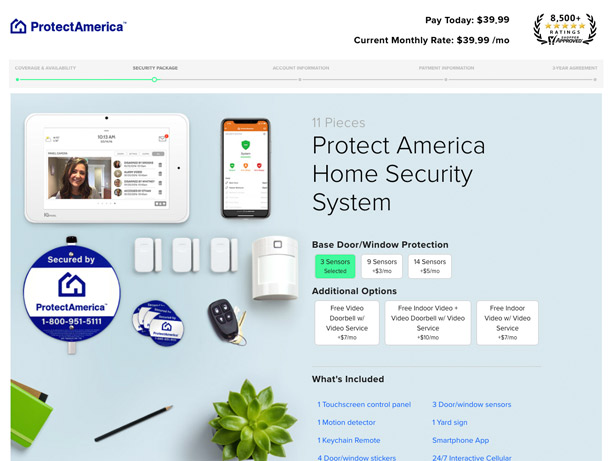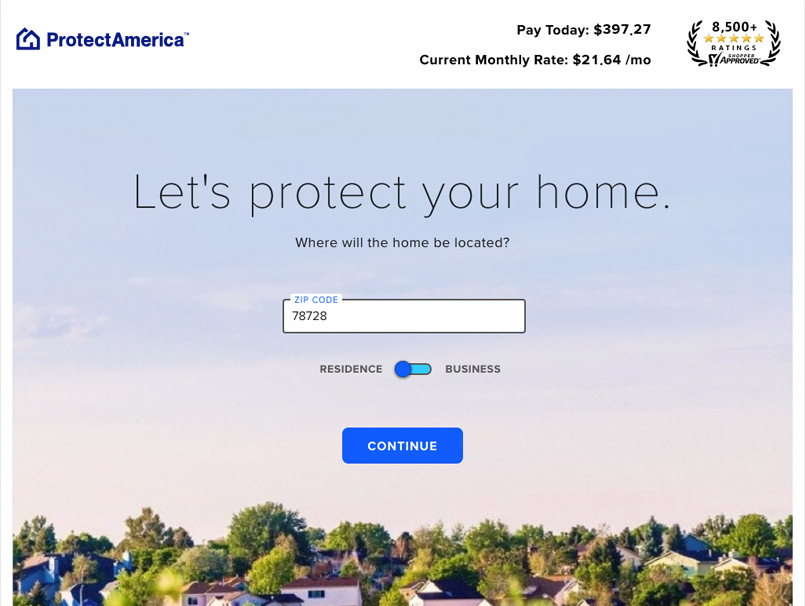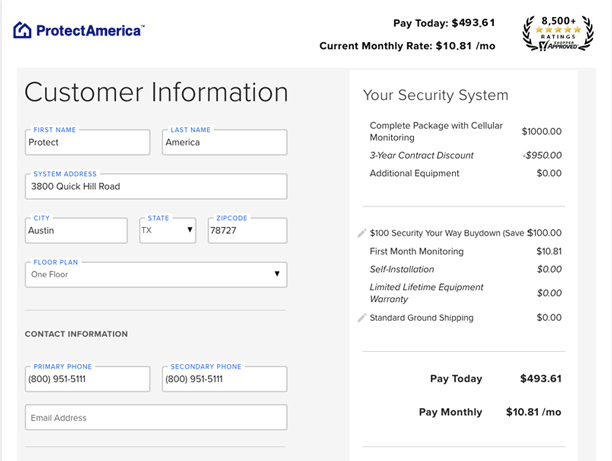 Shop Protect America
2019 – Website – Role: Concept, Design, Build
A complete e-commerce experience developed from the ground up to encapsulate and simplify the home security buying process. Protect America prides itself on the tailored experience and customization it offers its customers. Particular attention had to be paid to allow customization while not bogging down the visitor with too many options.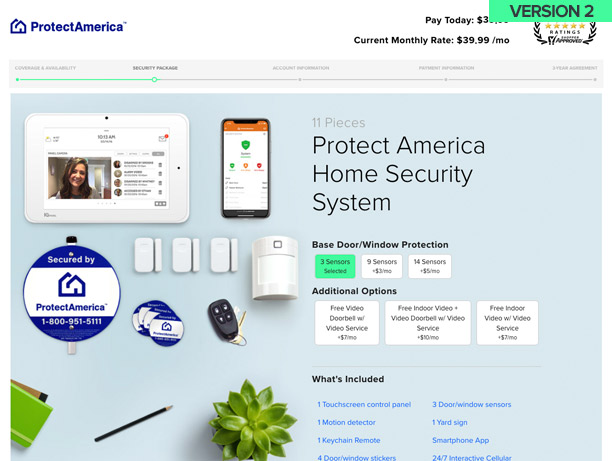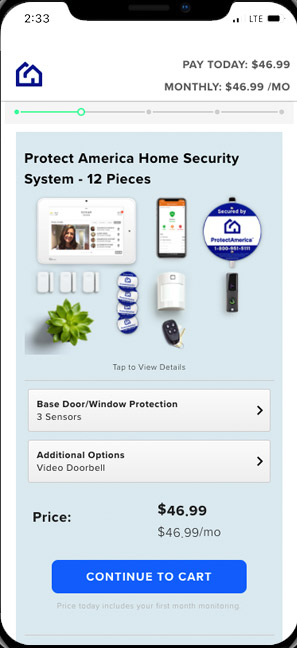 Shop Protect America
2019 – Website – Role: Concept, Design, Build
Every piece of the e-commerce platform uses an extensive backend of attribution and error tracking. This allows data to inform the design so that it continues to evolve. From small content changes to sections of the buy-flow being redesigned, A/B testing is an integral part of the design process to optimize the site over time.