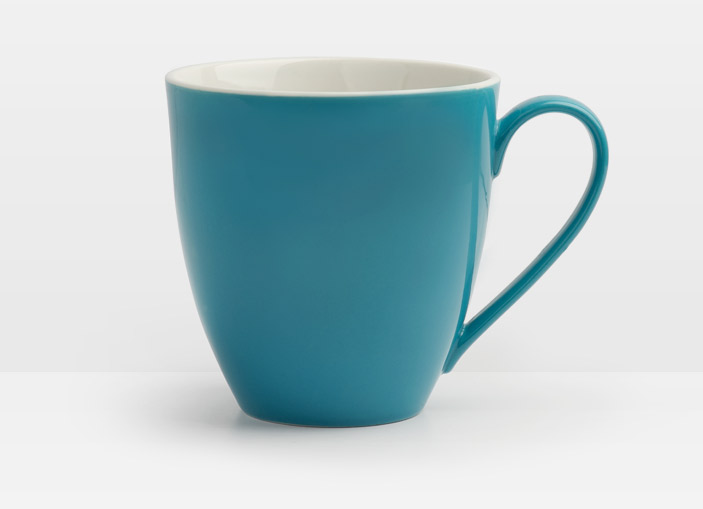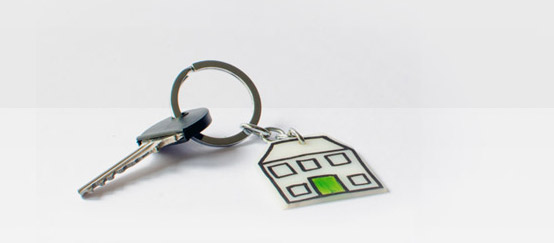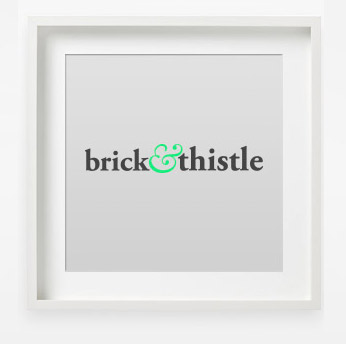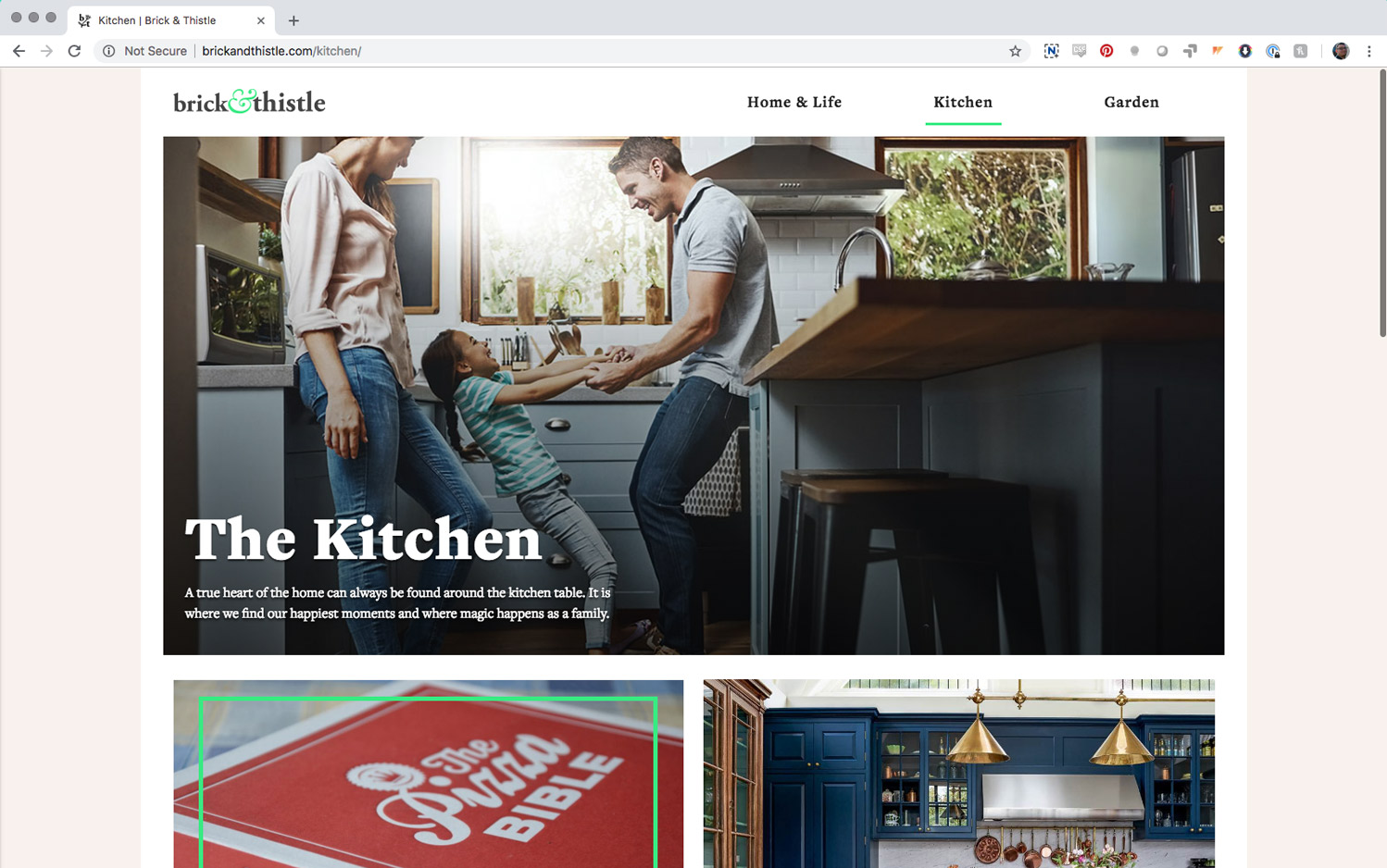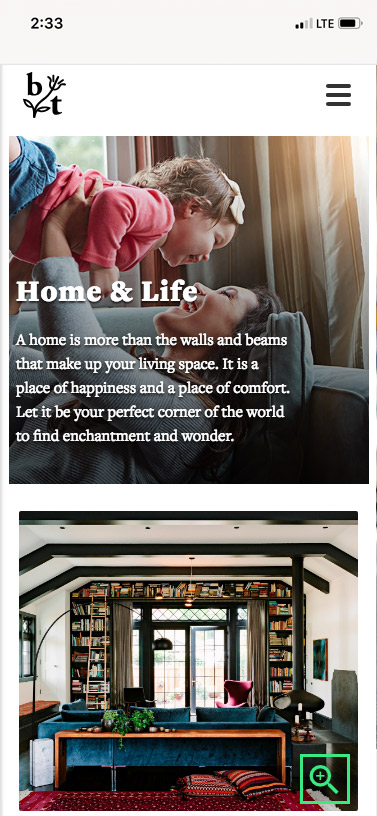 Brick & Thistle
2018 – Website – Concept, Branding, Design, Development, Build
Content-rich website focused on handling multiple forms of content including: blog articles, images, and videos each in a unique way. Modular 'card' layouts were created based on categorization to fit an overall design narrative while showcasing each type of content.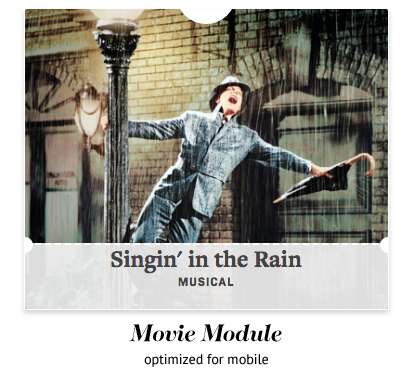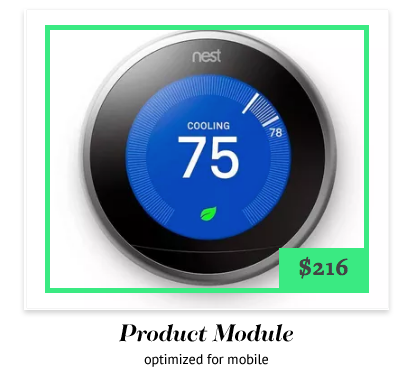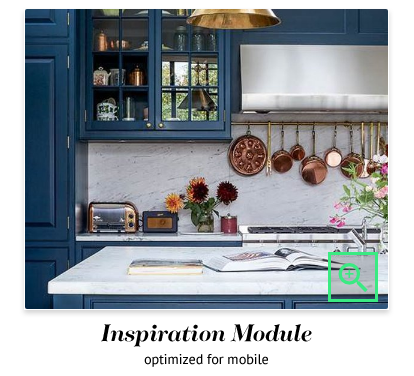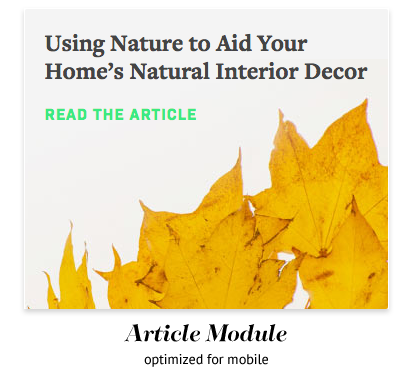 Brick & Thistle
2018 – Website – Concept, Branding, Design, Development, Build
Developing modular system allows for easy additions or removals of 'card' layouts. Optimization of image types and sizes based on device type and screen size can be created on the fly for each modular design to allow for complete customization.